High Performance Concrete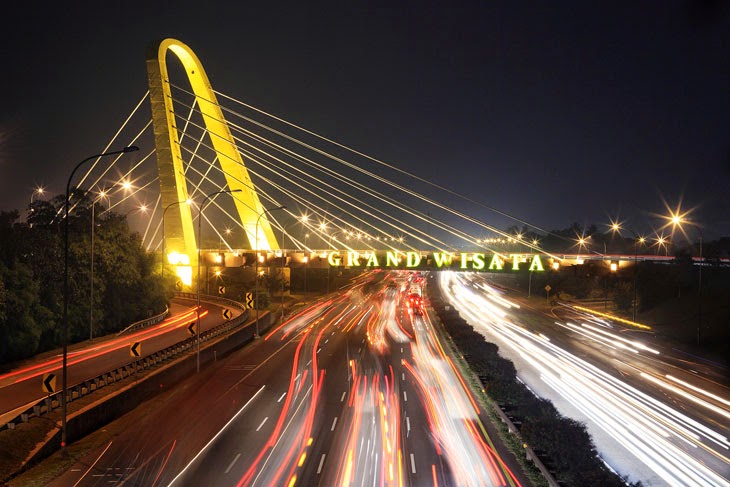 Overview
Dynamic and growing are the choices to be made, we respond to the challenges of technological development and use it to meet the specific need of a very high performance concrete.
Demand for High Performance Concrete is increasing due to several factors, including the architectural factors, the dimensions of the structure, and the working time acceleration.
We proudly support a number of prestigious projects, meet the concrete quality needs which makes us experienced in high performance concrete.
Properties
Meet the SNI 2847-2013, ACI 318 Standard
Concrete quality start from K550 (Fc' 45)
Aggregate size 10 mm – 20 mm
Slump 120 mm – 210 mm and flowable 450 - 750 mm
Applications
Skyscraper concrete structure
Roads and bridges
Airport runway
Kingpost
Girder
Pier Head
Benefits
Strength and endurance - made according to the specifications of strength and endurance that assigned by planner for specific purpose.
Working time - made for the specific needs related to the working time acceleration for a specific purpose and structure.
Mixing – mixing and composition of any raw material is computerized, measurable, and consistent for every concrete quality that produced.